¡Bienvenidos a NASARIA!
Edit
Ell universo de ficticio de Gabriel García Márquez, a partir de su novela 'Crónica de una muerte anunciada'.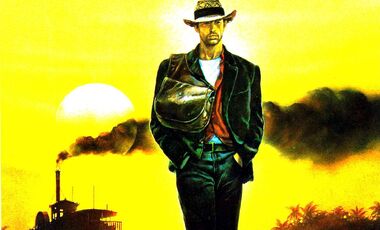 Nuestro proyecto
Edit
NASARIA es un proyecto Wiki elaborado por los alumnos de 2° año del Nivel Medio del Colegio de la Salle - Buenos Aires, en las asignaturas de Lengua y Literatura e Informática.
El objetivo es desmontar los elementos que componen la novela de Gabriel García Márquez Crónica de una muerte anunciada y reelaborar el contenido en forma de artículos enciclopédicos. Mediante la biografía de los personajes y descripción de los escenarios, NASARIA vuelve a contar la historia de Santiago Nasar, en un entorno digital de elaboración colectiva.
Ad blocker interference detected!
Wikia is a free-to-use site that makes money from advertising. We have a modified experience for viewers using ad blockers

Wikia is not accessible if you've made further modifications. Remove the custom ad blocker rule(s) and the page will load as expected.